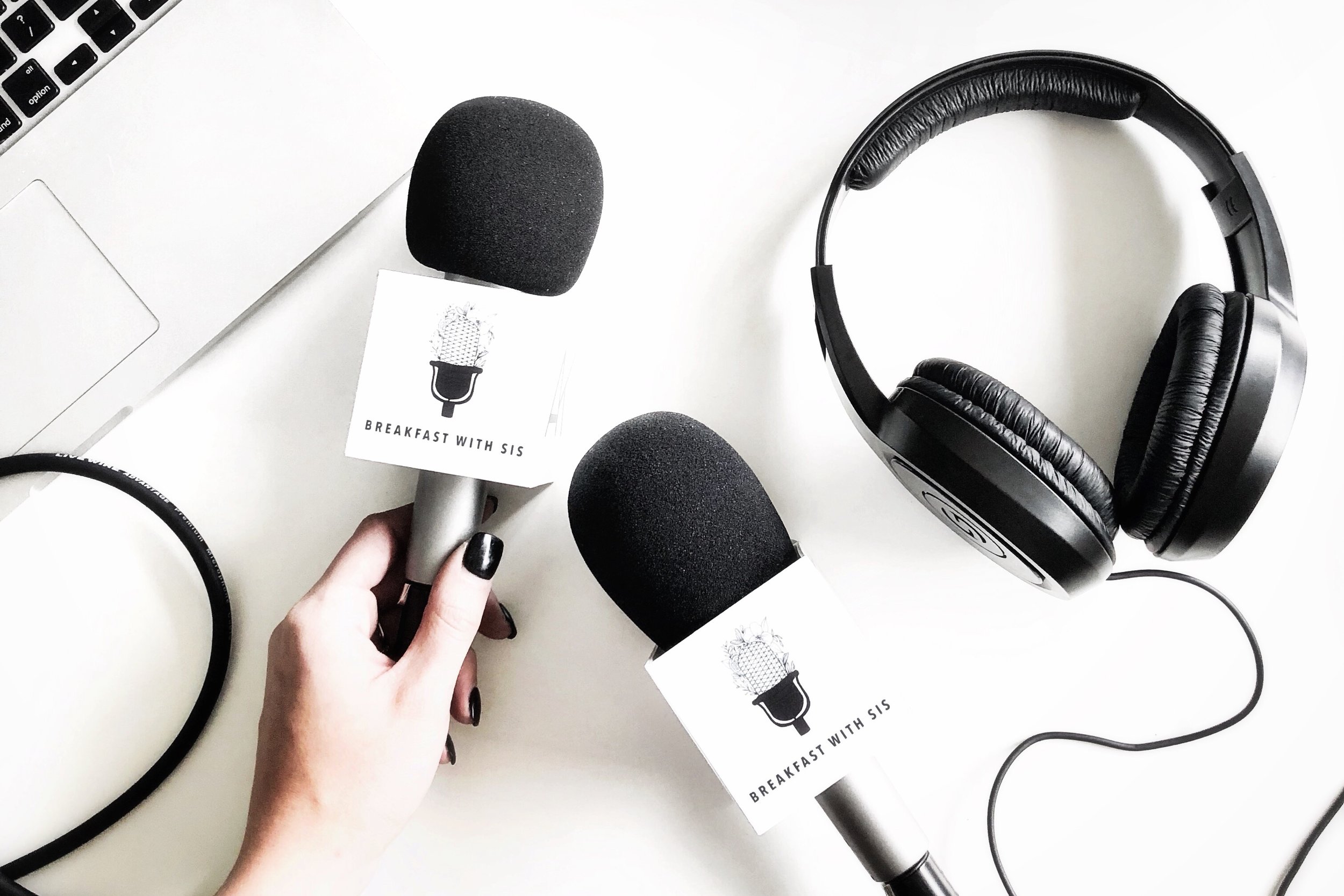 welcome to breakfast with sis
Breakfast with Sis Podcast is the musings of a daddy, daughter breakfast tradition. For the past 15 years, we have had a standing breakfast date on Saturday morning. Over the years we have discussed most every life skill required to thrive in today's world, so one day we just decided to record it.
Listen in as we continue the conversation from our favorite breakfast spot, Chick-Fil-A, and share our insights on life along with the occasional breakfast guest.
MEET DAD
Aka Tony. He is an author, international speaker, consultant, and coach, With over 25 years of corporate leadership experience, he brings his wisdom and expertise to the table every Saturday. When he's not traveling the globe or writing his next book, he is riding his bike around Dallas.
MEET SIS
Aka Alli. She is an artist, author and owner of Alli K Design. You can spot her illustrations on murals all around the country or in her recently published books "How to Draw Modern Florals" and "Florals by Hand". On a typical day you will find Alli drinking sweet tea, buying cacti, and hanging out with her cats.